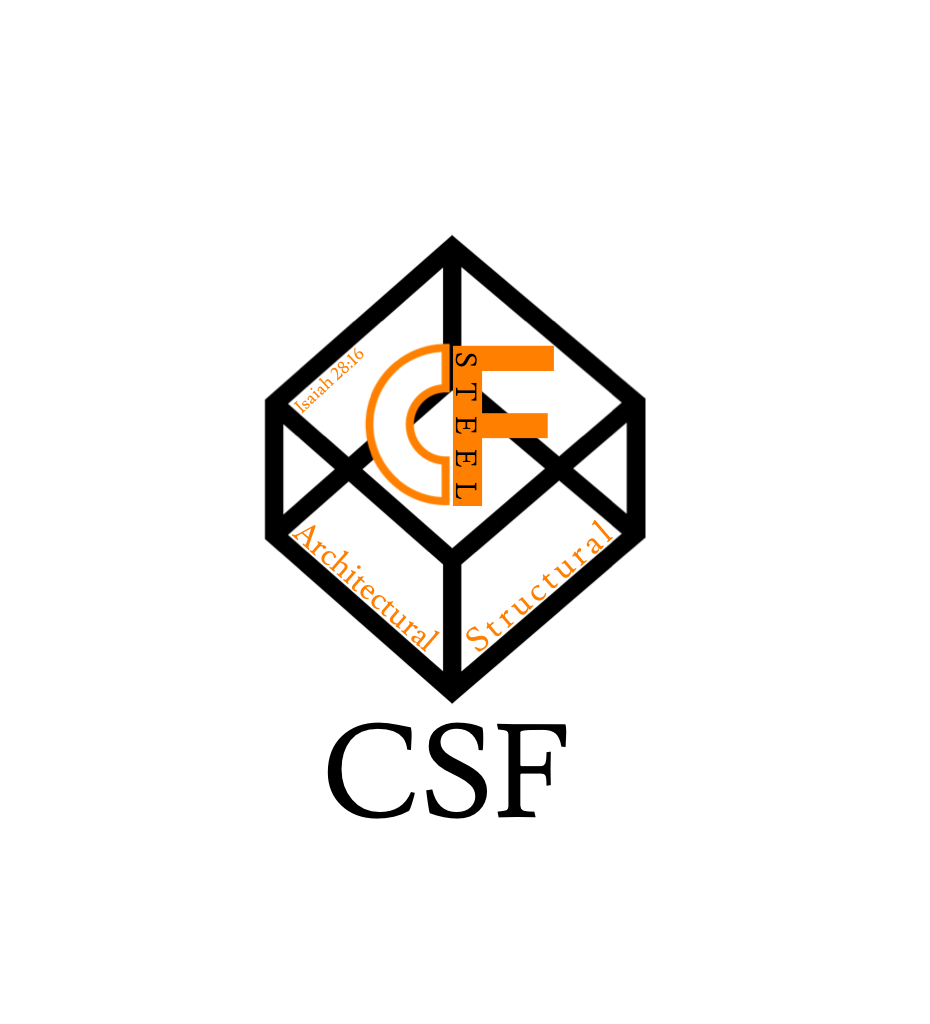 It's Time to Start Your Project!
We believe our company's mission of being committed to establishing and building long-term relationships with every client through our industry experience, integrity, and professionalism is just as important as completing a project on time and within budget. From the beginning to the end, our client is a meaningful part of everything we do. CSF adds value to development projects before construction even breaks ground. These pre-construction services, coupled with our core strength in construction management, positions CSF as a uniquely valuable partner throughout the development process, with each one of our GC,s or End Owner clients, and allows us to treat each project from inception to delivering finishes and installations as if it was our own personal property.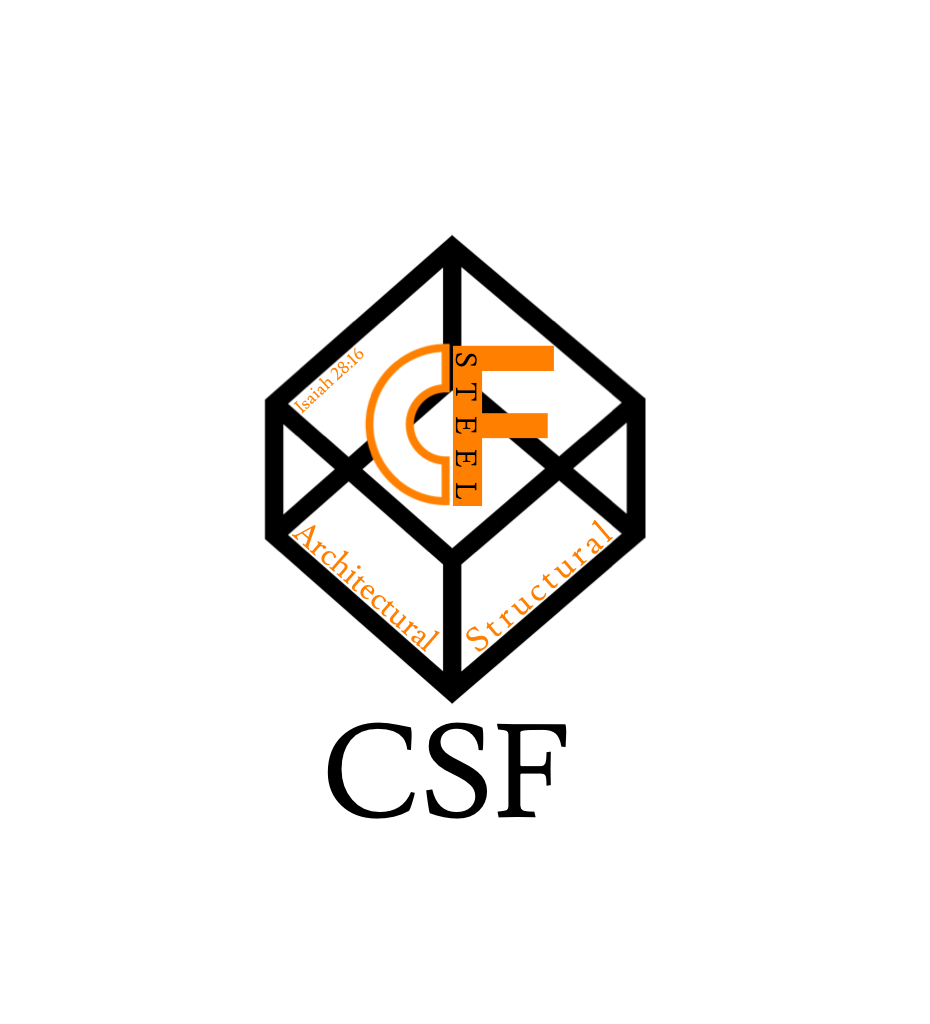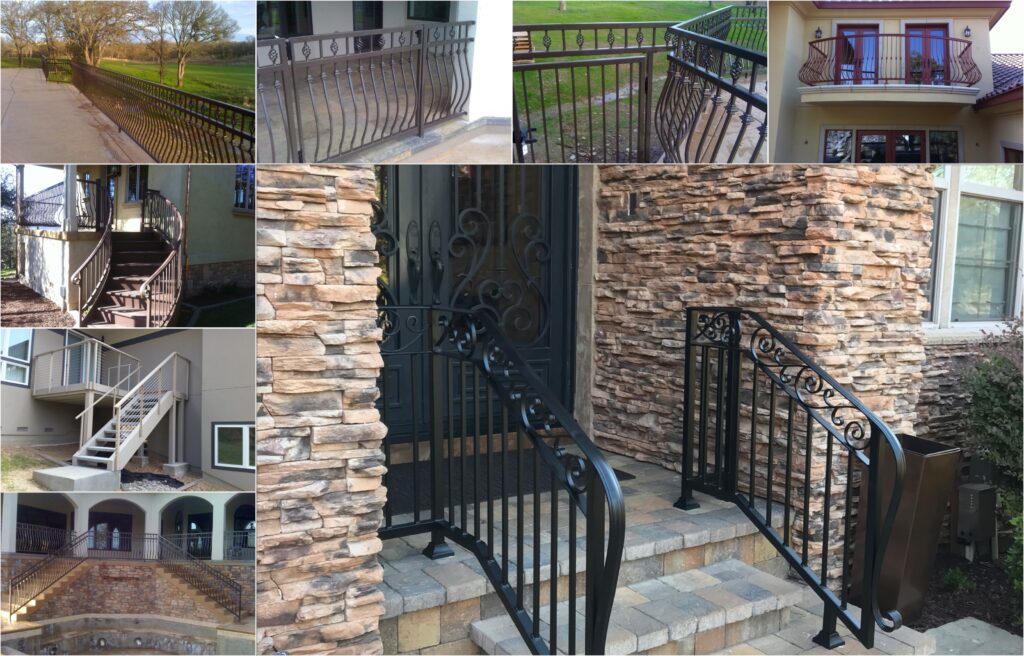 Custom Railing, Fencing, Gates & More
We Manufacture a range of contemporary and traditional metal railing systems and components for dozens of interior and exterior applications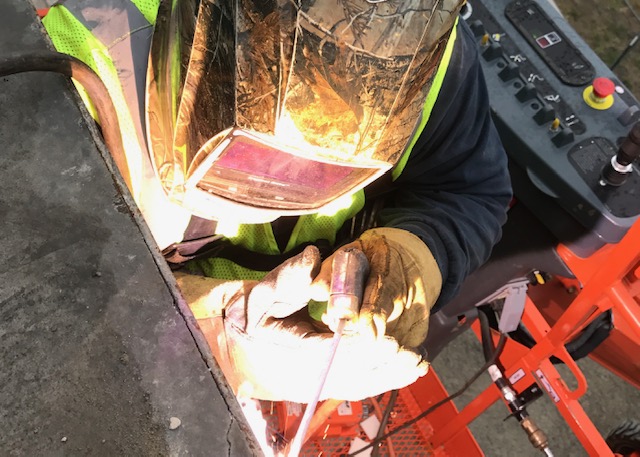 Field welding
Our welders are carefully selected to perform exceptional work within our teams, to complete projects on time and to customer specification. Our welders are tested and held to tight welding process specifications to perform some of the highest quality welds achievable. Following AWS specifications AISC's welding procedures will ensure X-Ray quality on every weld! Our welders are qualified and will exceed expectations and take great pride in their work.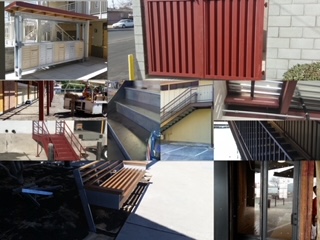 Structural & Miscellaneous Steel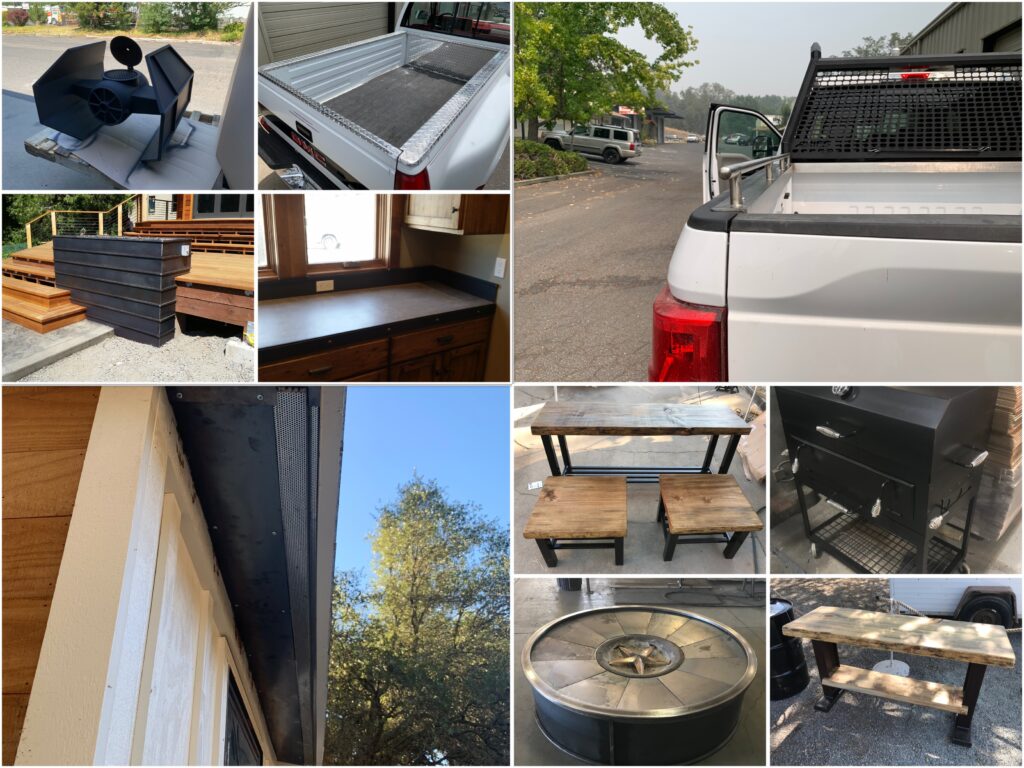 Miscellaneous Projects
By Far this is just some of the fun stuff
Why Chose Cornerstone Steel
Fabrication? IT's Simple!
We take pride in our field, leading with an industry standard in Experience, Reputation & Quality in Workmanship.
What can you Get from Cornerstone Steel Fabrication
A style and quality That best represents your Commercial Property, your Home, your Artistic liking or just represents you!