OUR DESIRE IS TO HELP YOU!
I have been in the Welding/Fabrication business for over 20 years. I take pride in all my work that I do, it's not just a job, career or something to pass the time, I get to use the God given talent I was blessed with to be artist and help people create a flare to their homes, commercial businesses and specialty designs for gifts, home decor or even the occasional fundraisers needed in our small town of Angels Camp.  My wife of 24 years and my 3 children are my biggest supporters when it comes to our business Cornerstone Steel Fabrication.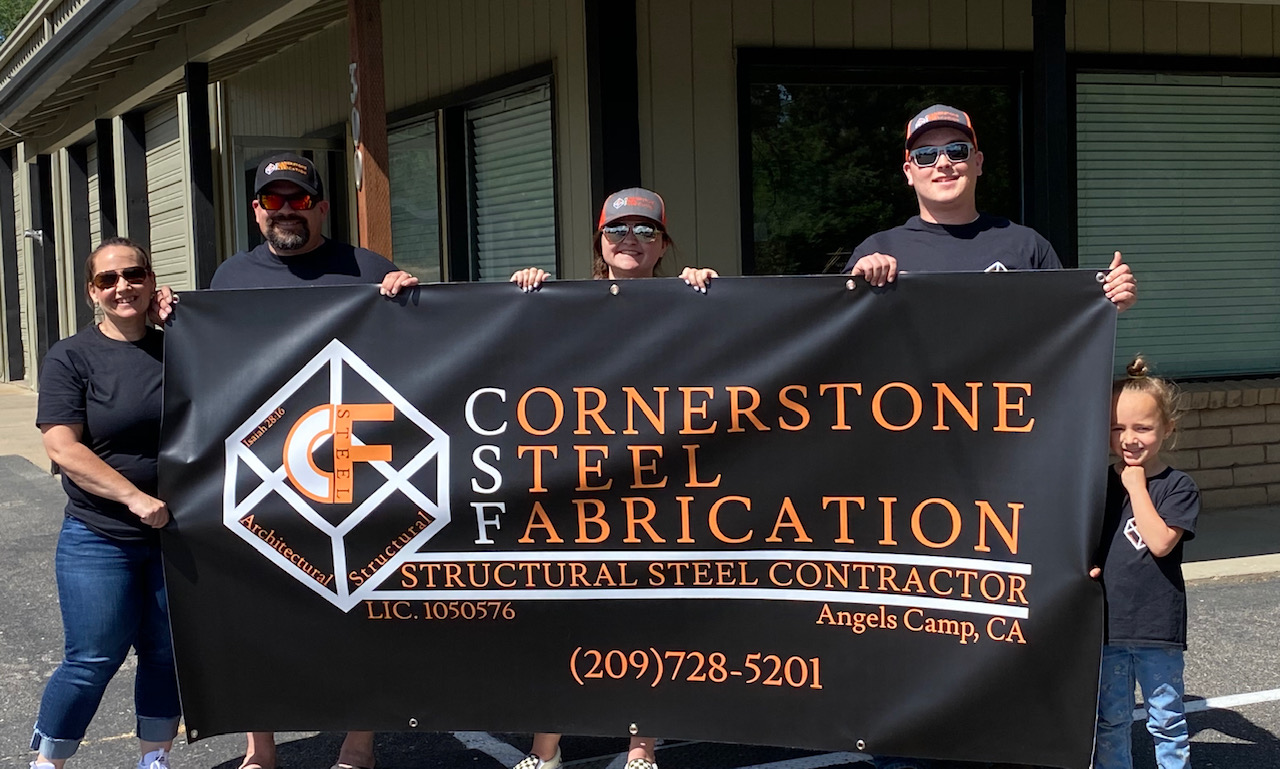 We strive to run a faith-based business promoting honesty, reliability, integrity and humility . Our Christian values, Faith and respect for others is what our Company was founded upon. 
We believe our company's mission of being committed to establishing and building long-term relationships with every client through our industry experience, integrity, and professionalism is just as important as completing a project on time and within budget. From the beginning to the end, our client is a meaningful part of everything we do.
Behold I lay in Zion a stone for a foundation, a tried stone, a precious cornerstone. a sure foundation: whoever believes will not be shaken.
Isaiah 28:16 
C-ompassion
O-utstanding Service
R-eliability
N-oble
E-ffiency
R-espect
S-ervice to others
T-rustworthy
O-rganzation
N-erve
E-thics