CSF has a wide array of capabilities ranging from a custom cateo, bus shelters, theme park windmills, steel trellises, to personalized fire pits and more. We can do it all and have fun along the way putting our creativity to work. 
Our Site is currently under construction with additional content coming soon!
custom railing And we are building
Indoor or outside railing, small or large, wrap around or a simple handrail. The possibilities are endless. We can design one of a kind hand rail or keep it simple for your own liking. The choice is yours with our experience you won't be disappointed.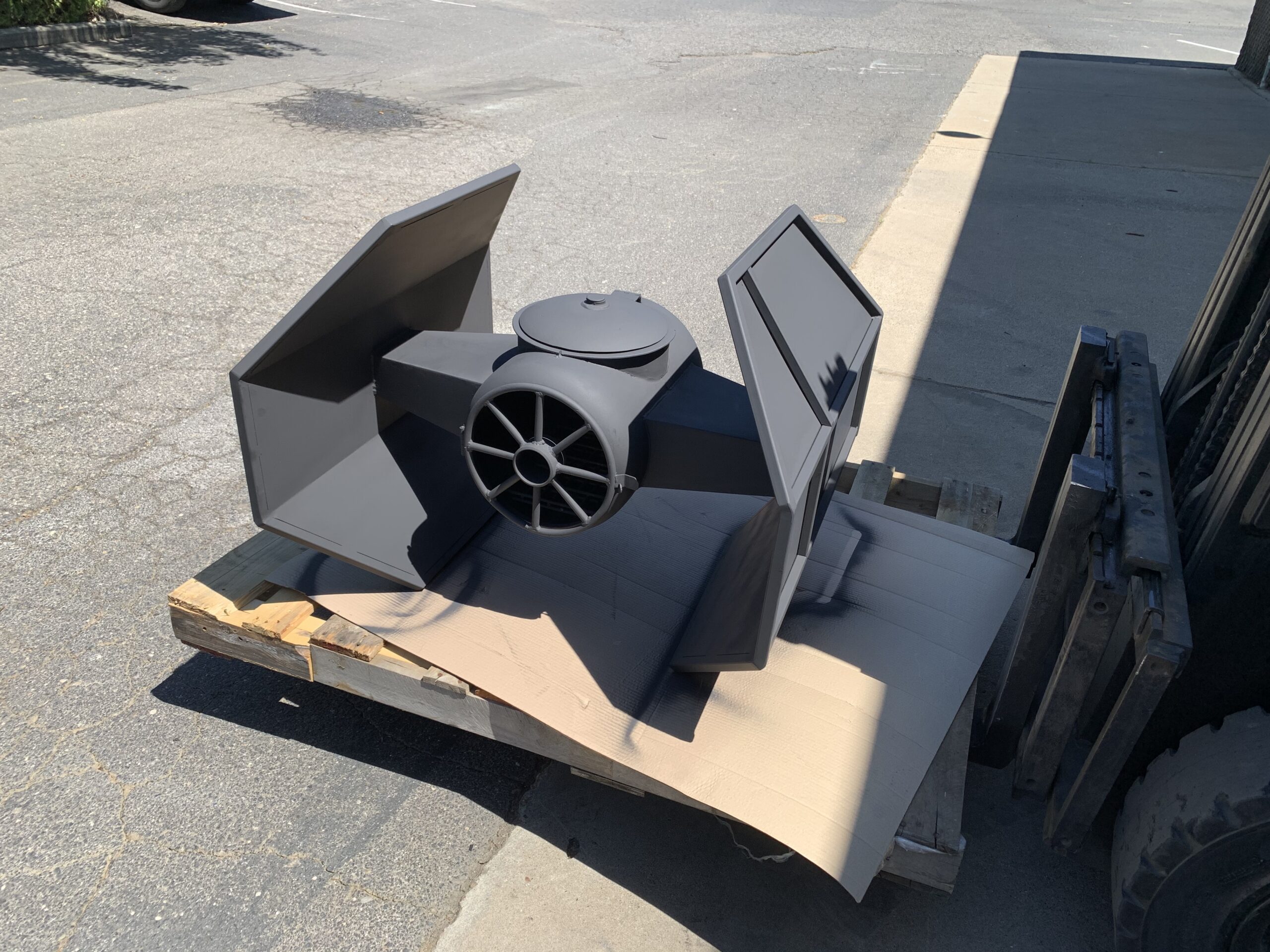 Customized Projects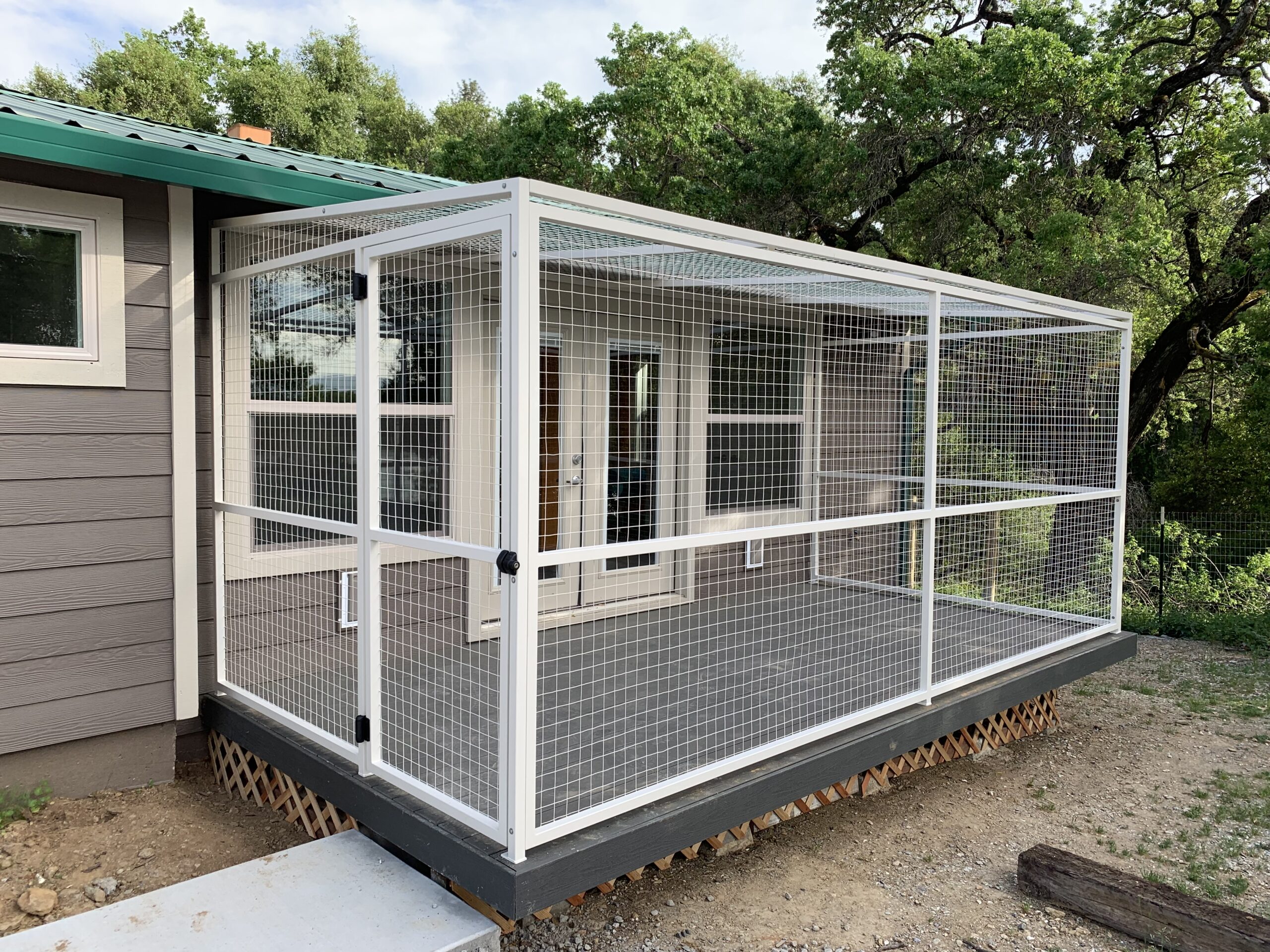 Specialized Construction
All photographs appearing on this site are CSF Inc. "Artistic Works" and are the property of David Ferguson Design. They are protected by U.S. Copyright Laws, and are not to be downloaded or reproduced in any way without the written permission of David Ferguson Design. Copyright 2021 CSF Inc./David Ferguson Design All Rights Reserved.